28jun9:00 am5:00 pmISO 22301:2019 Business Continuity Management System (BCMS) Foundation1 DAY FOUNDATION ONLINE COURSE (MON)
Course Details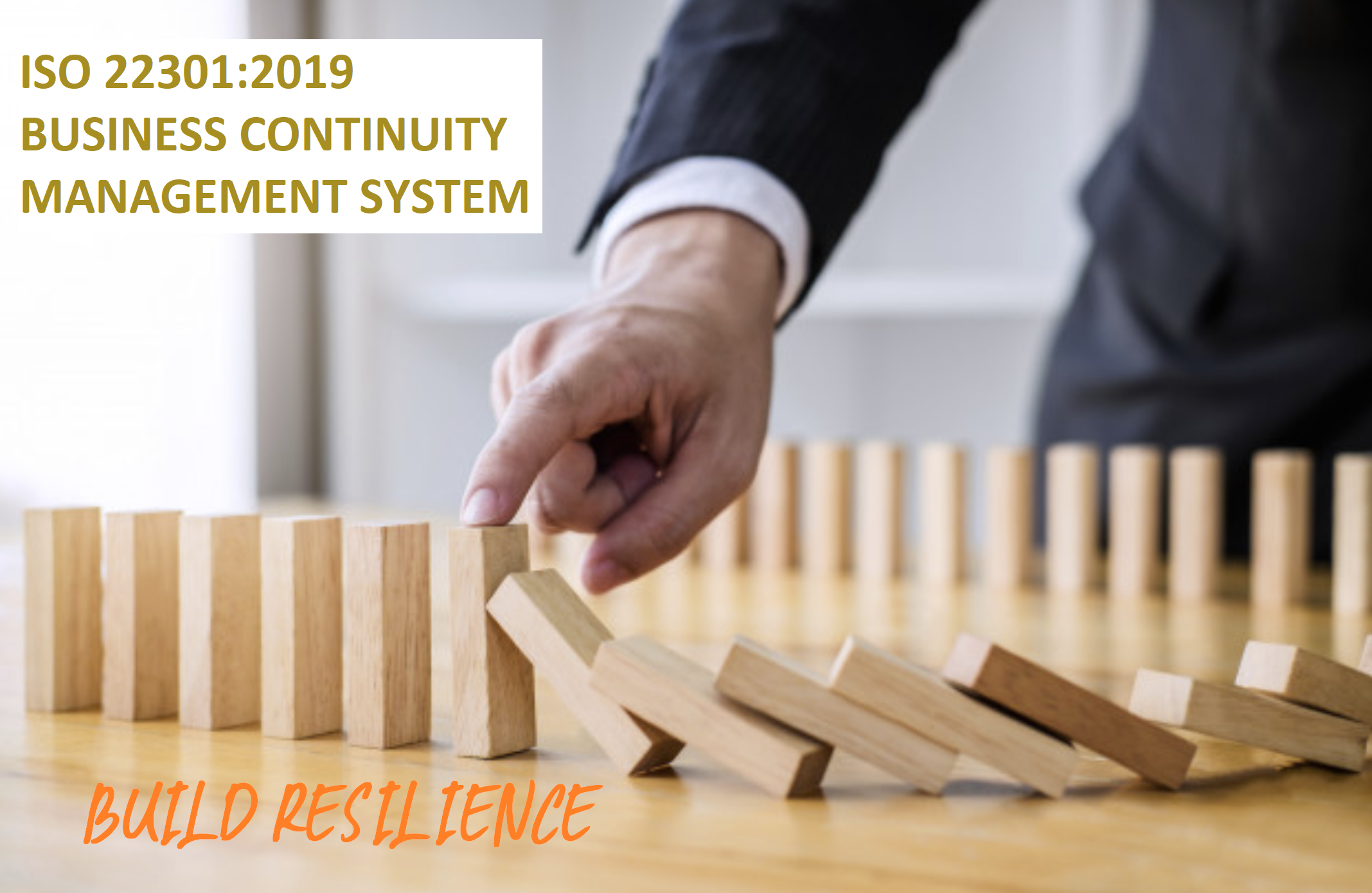 COURSE OVERVIEW
The International Standard for Business Continuity Management Systems – ISO 22301:2019 is a framework for an organization to systematically approach and meet Business Continuity Management System (BCMS) requirements. It also specifies the requirement to implement and manage your BCMS in order to protect against and reduce the likelihood of a disruptive incident, for example, the COVID-19 pandemic. Organizations with proper ISO 22301:2019 in place would be able to respond swiftly to incidents and plan ahead on recovery procedures from disruptions when they occur. Having an effective BCMS is important for all types of organisations, regardless of business sectors, size and nature of the business.
Upon completion of this one-day course,  participants will be able to understand the basic principles of ISO 22301:2019 Business Continuity Management Systems (BCMS) and the methods and techniques available. Participants will know the requirements of the standard and learn how it can provide the basis of an effective business continuity management system, and what are the benefits to the organisation.
INTRODUCTION
Business Continuity Management (BCM) in any business environment spans the entire life-cycle of the organisation. The elements of continuity change but their relevance, impact, and influence on the performance of the organisation is crucial to appreciate, plan for and anticipate bottlenecks along the way.
There is an ongoing fear within the management manifested in either lack of effective forward planning, or in lackluster management emphasis placed on business continuity. Most often such failures are a result of a narrow focus on viewing BC as nothing more than infrastructure and resource allocation endeavor, IT back-up, or a DR site set-up remotely from the principal delivery location/center or merely practiced on paper to satisfy regulatory requirements and for insurance purposes. The current Covid-19 situation has awakened the world to the fact that a BCM is necessary to stay relevant and stay in business.
ISO 22301:2019 is the international standard for Business Continuity Management System (BCMS) that provides a robust framework with key tools and strategies to keep your business running in any situation by prioritising the threats and build resilience during uncertain time
LEARNING OUTCOMES
Understand the purpose and benefit of a business continuity management system
Understand the principles of methodologies of assessing business risk in the context of the business environment, using ISO 22301:2019 standard methodology.
Recognize the key concepts and structure of ISO 22301:2019
Integrate ISO 22301:2019 with other management system standards
Identify typical business continuity strategies and business continuity response options.
Identify the main requirements for the establishment of ISO 22301:2019 BCMS
WHO SHOULD ATTEND?
This program is suitable for project managers, consultants, or any individuals involved in advising, planning, implementing and maintaining  ISO 22301:2019 BCMS  requirements within an organization.
TRAINING METHODOLOGY
This designed to be virtual-type lectures with group discussions and activities. Active participation in role-playing using case study review, skills exercises based on relevant standard and best practice.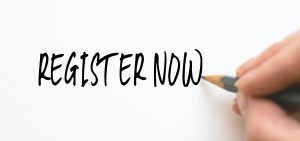 Time

(Monday) 9:00 am - 5:00 pm