24nov(nov 24)9:00 am25(nov 25)5:00 pmImport / Export Documentation & Shipping Procedures (Online Workshop)2 DAYS PROGRAM (WED-THUR)
Course Details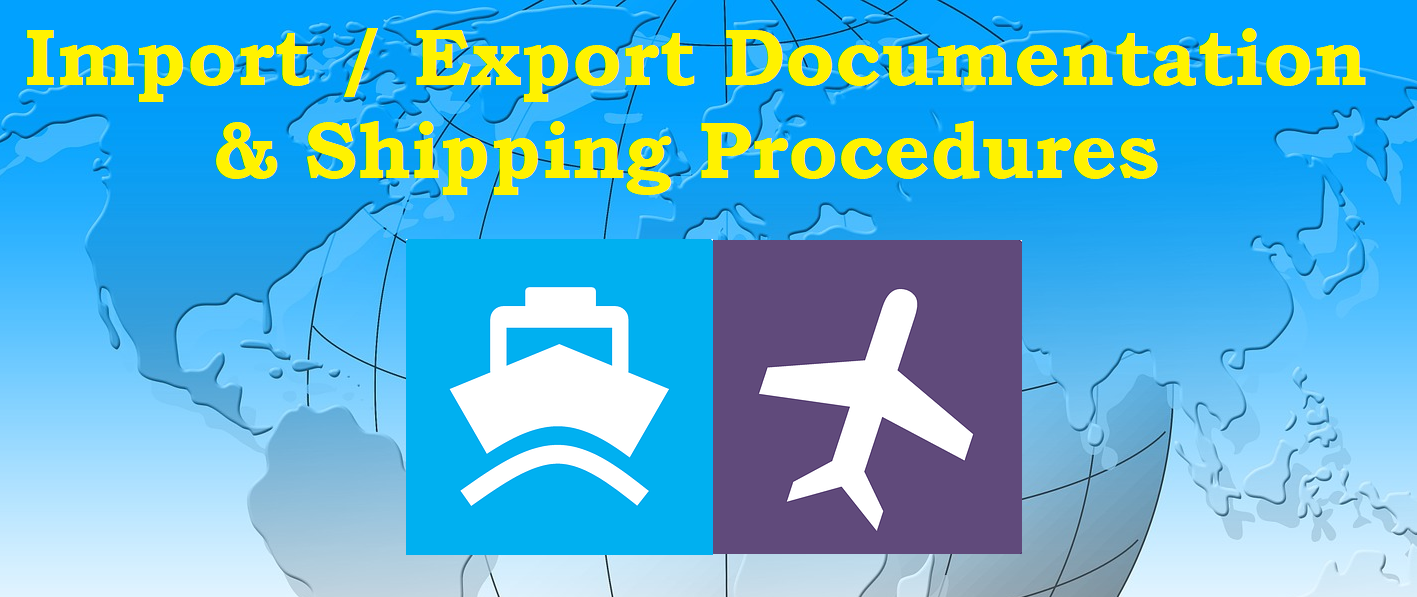 INTRODUCTION
Knowledge of import and export document and shipping procedures is vital in global trade. Global trade is an economic activity between companies in different countries and there are various challenges concerns diversity in business culture, tariff, regulations, currency and proper documentations that needs to overcome.
Importing and exporting different products to or from different countries require a comprehensive understanding different requirement of documentation and procedures to avoid causing delays or prevent hefty penalty due to non-compliance.
This program is designed for participants to gain understanding and knowledge of the purpose of different types of shipping documents and the import/ export procedures.
LEARNING OUTCOMES
Learn the practical and theoretical aspects of effective ways of doing import and export.
Identify trade terms and cost saving through better decision making.
Gain knowledge on shipping documentation, permits, trade agreements, duties & tax.
Gain knowledge on the trade risk, claims procedures and documents.
Able to learn Malaysian Customs Procedures, Regulation and Legal Provisions.
WHO SHOULD ATTEND?
This program is suitable for all manufacturers, importers, exporters, and those interested to learn and understand the complexity of Import Export documentation & shipping procedures.
TRAINING METHODOLOGY
This highly interactive remote online workshop combines short lectures with group discussion and activities. Active participation in role-playing using case study review, skills exercises based on relevant organizational theory and customer service best practice.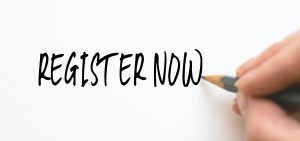 Time

24 (Wednesday) 9:00 am - 25 (Thursday) 5:00 pm